MODERN CHEST OF DRAWERS BEDROOM CHILD YOUTH LIVING ROOM TWO CABINETS THREE SLIDING DRAWERS R-02
This chest of drawers is a modern and functional piece of furniture. It can be not only an element of the bedroom but also other rooms in your home. The modern and unique design makes the chest of drawers very beautiful in any interior. Fronts made of the high-gloss board perfectly emphasize the high aesthetic value of this piece of furniture.
DIMENSIONS:
height: 76 CM, width: 120 CM, depth: 44 CM
height: 89 CM, width: 160 CM, depth: 48 CM
⏱ delivery within from 10 to 25 business days
3 interest-free instalments available with
or
Add the item to the basket to use the instalment payments.
Do you need the assembly service? contact us to get a quote.
The chest of drawers is available in two sizes:
width: 120 cm, height: 76 cm, depth: 44 cm
width: 160 cm, height: 89 cm, depth: 48 cm
The body is entirely made of matt white chipboard thickness of 16 mm.
The chest of drawers has four sliding drawers and two cabinets. Handles made of PCV in silver colour.
The cabinet has one shelf.
The fronts of cabinets and drawers made of MDF board thickness of 22 mm, available in the following gloss colours:
★ white gloss ★ black gloss ★ grey gloss ★ purple gloss ★ red gloss ★ beige gloss ★ creamy gloss ★
THE COLOURS OF THE FRONTS CAN BE ALTERNATED!
Additional information
| | |
| --- | --- |
| Weight | 120 kg |
| Dimensions | 120-160 × 76-89 × 44-48 cm |
| dimensions of cabinet | 120 cm / 76 cm / 44 cm, 160 cm / 89 cm / 48 cm |
| colour of cabinets | white, black, grey, purple, red, beige, creamy |
| colour of drawers | white, black, grey, purple, red, beige, creamy |
| free delivery | no |
| main colour | red |
| type of furniture | chest of drawers |
| led lighting | no |
1. Furniture in flat packs are specifically designed to be easy for self-assembly. Required tools for mounting it flat screwdriver, Phillips screwdriver, hammer and Allen key number five.
2. Manufacturer reserve the right to make structural changes in furniture offers, not changing the general look.
3. The decorative elements used for the presentation of the product, do not form an integral part.
4. The Colours on the visualization may differ from reality. The colours may be darker/lighter or have a different shade. Please ask the customer service about the pictures in real.
5. This is related to the personal setting of your monitor/mobile device.
6. You can contact us for more pictures if you are interested
7. The entire bed is manufactured using eco-friendly materials and paints safe for health.
Currently, the situation with COVID-19 and exit the United Kingdom from the European Union can cause extending the processing time of your order.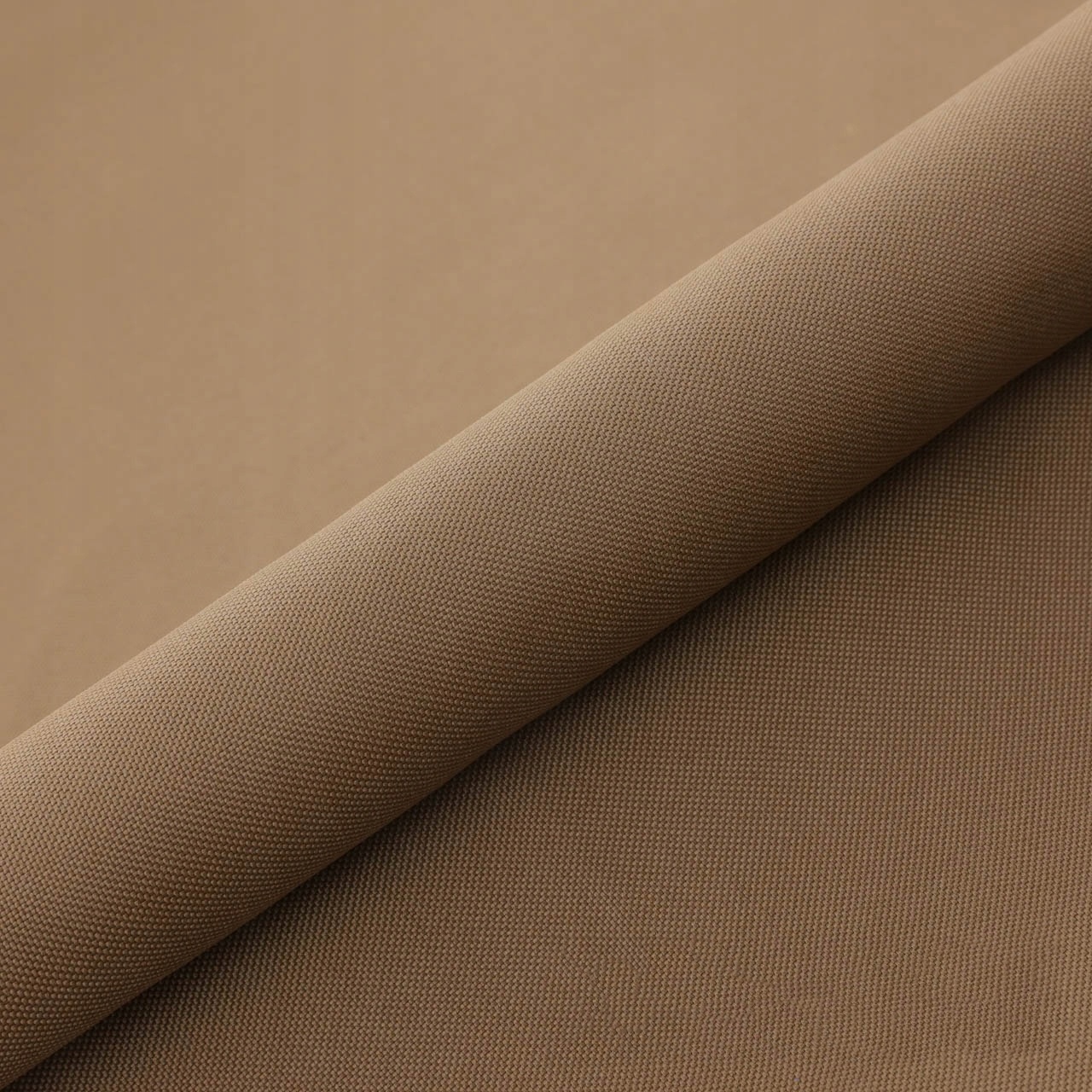 for ottoman and divan bedroom beds
used in wardrobes, chest of drawers, dressing tables, bedside tables and beds from Max's series